3D Files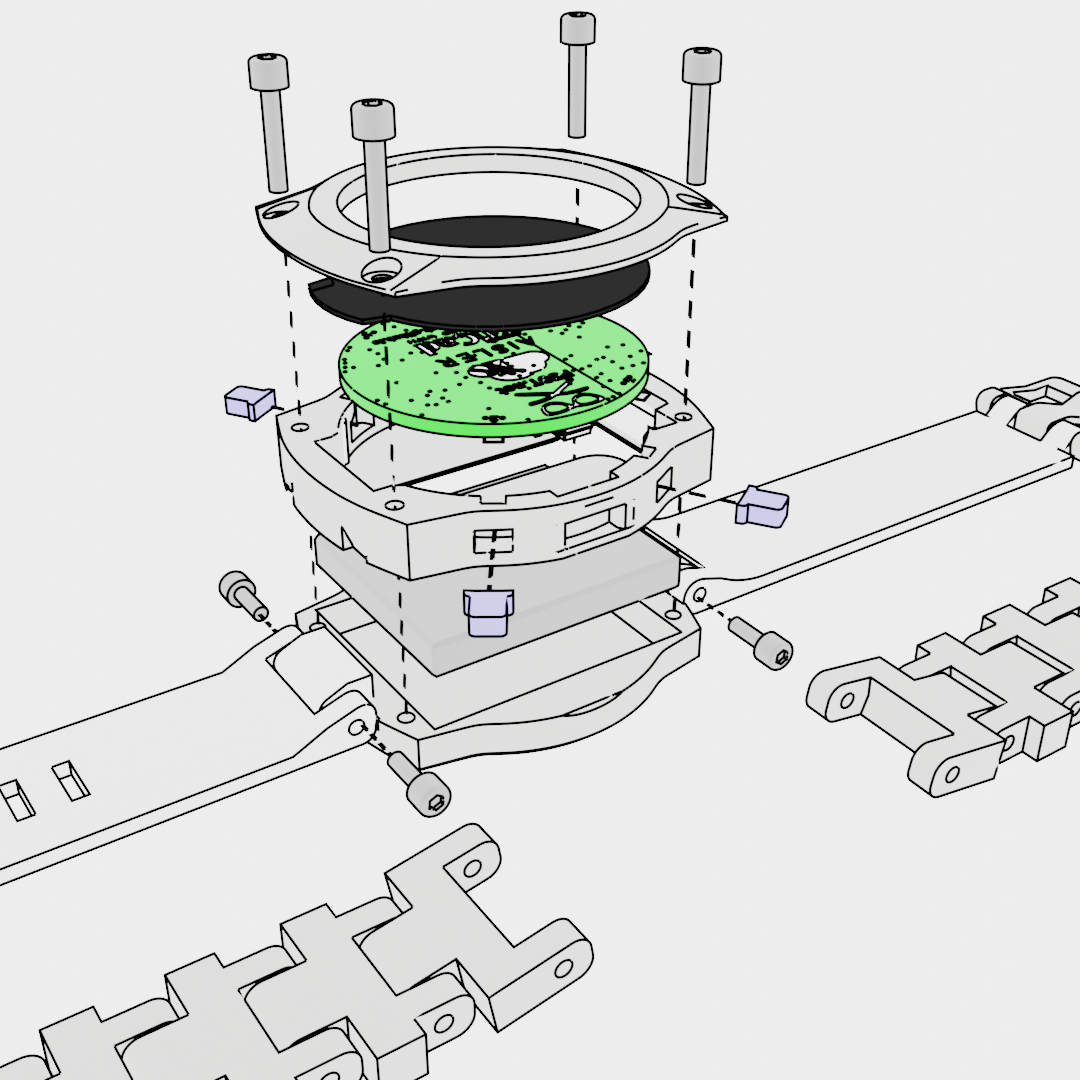 The 3D case design is optimized for FDM based 3D printers.
Cases
The naming is case-gps/light-<pcb-thickness>-<strap-type>
Straps
Check the repository https://github.com/Open-Smartwatch/3d-files/ in case the lists above are outdated.
Print Settings
FDM
The cases are designed for a layer height of 0.1mm and 100% infill. All files are printable without support, given the right orientation. Some of the -top parts are face down (rotated 180 degrees), if the underside is not flat.
SLA
Prusa SL1
Light Edition, case 1.6mm pcb, 20mm straps with pregenerated supports: Download